Who doesn't love receiving a gift? At Great Promotional Products, Client and Employee gifts are one of our specialties. We offer a variety of products at a wide range of prices. Tell us what you are looking for and we will provide you with product options. Or, tell us what your budget is and we will provide you with product options.
Studies have shown that people don't quit companies, they quit people. Giving gifts to your staff is  a great way to offer recognition and show your appreciation. At the same time, providing your staff with gifts can increase productivity and morale. Show your staff that they matter and are appreciated. Give them a gift of gratitude.
When it comes to sales, people buy from people and not from companies. They will buy from someone they know, like and trust. You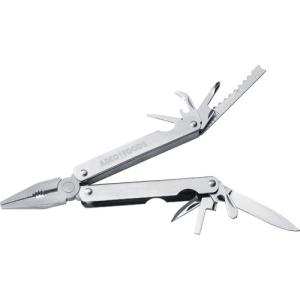 can also build relationships with your clients by sending them thoughtful gifts that enhance their lives. Robert Cialdini in his book "Influence, The Science of Persuasion" shares how the Hari Krishnas would give people in airports a gift of a flower. Ultimately the recipients of these gifts would make a token donation, and drop the flower in the garbage once out of site. This an example the author used to describe the power of reciprocity.
Giving a gift to a client compels them to want to reciprocate. Often times that means an order. Try it and see your sales soar.
Below are just a few samples of the hundreds of choices we provide our clients when it comes to client and employee gifts. For more information, you can call us directly at 1-(844) 638-3750, fill out the contact form at the right, or request a catalogue.
Don't Be Shy
Drop us a line anytime, and one of our customer service reps will respond to you as soon as possible